HELLO THERE
WE ARE GETTING MARRIED! HOLY WOW! THAT MEANS PLANNING. IT'S HAAAAAARRRD WORK!!! BUT YOU CAN HELP!!!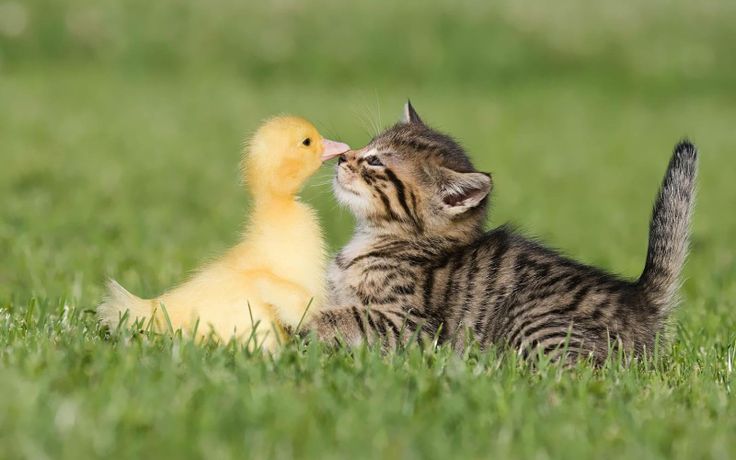 HERE'S HOW *YOU* CAN HELP!!:
1. RSVP! (IF YOU'RE INVITED. WE DON'T HAVE AN INVITATION LIST YET SO DON'T FREAK OUT WE'LL LET YOU KNOW IF WE LIKE YOU)
2. BUY US THINGS WE WANT! (NO REASON TO WAIT!)
3. SHARE THIS SITE AND TELL OTHERS TO DO THE SAME! (A $5/DAY FACEBOOK PROMOTED POST IS A SMALL INVESTMENT WITH BIG POTENTIAL PAYOFF)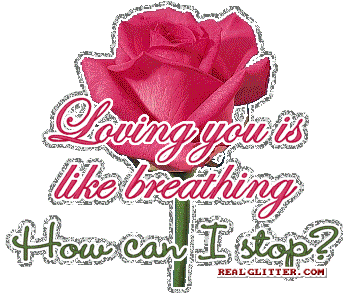 THIS LINK IS BROKEN.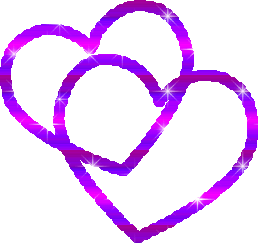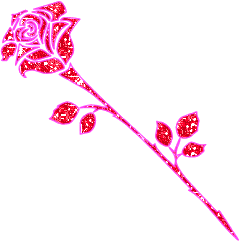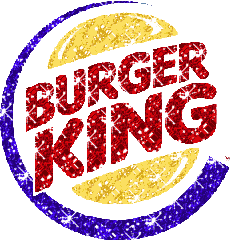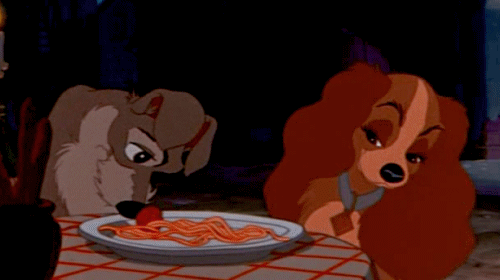 Here's how you can make bold and italic text.
Please excuse the mess!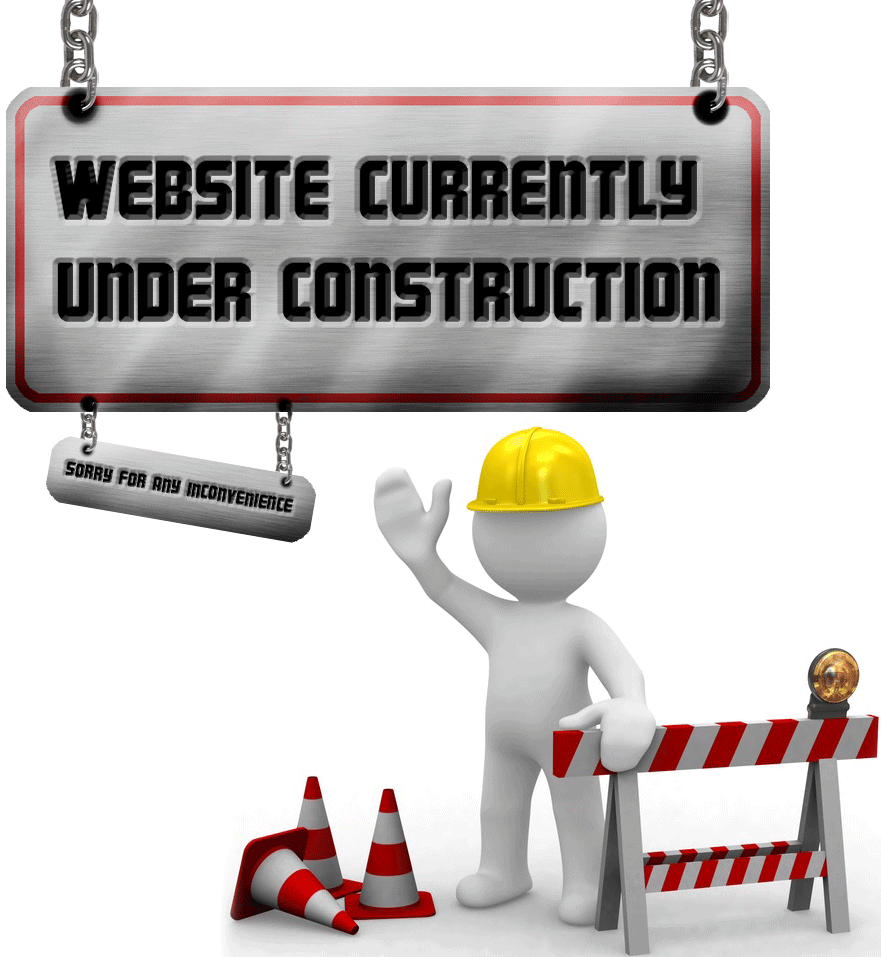 To learn more HTML/CSS, check out these tutorials!